Furniture Decommission Decision Model
Part 1 of 3 - Overview of Options and Cost Factors
Furniture decommission seems like a straightforward process until it's time to decide what to do with the surplus furniture.  Do you try to liquidate it?  Donate it?  Store it?  Recycle or even throw it out?  Each project is different and the answer depends on your circumstances. 
Decisions rely on cost analysis, along with how the various options align with your organization's sustainability goals and values. FRS presents a model for estimating costs for the various asset disposition options, while considering environmental and social impact.  In this post, Part 1, we will consider cost factors for the various options.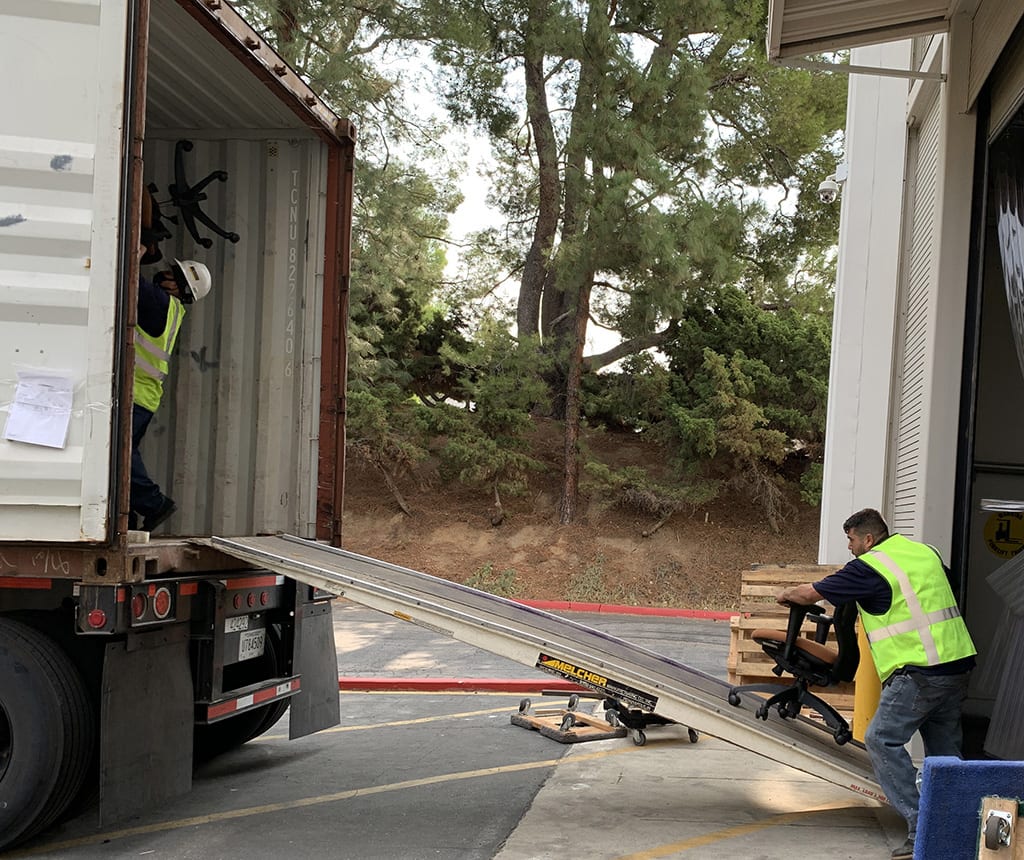 Asset Disposition Options
There are five places for surplus furnishings to go: landfill, recycling, storage, liquidation, and reuse (through charitable donation). In practice, the solution may be a combination of two or more of these methods. In nearly all organizations, the goal is to minimize costs, while maximizing social responsibility in terms of environmental and community benefits.
The chart below shows potential cost factors for the different asset disposition options. The model does not include labor for moving out of the building as labor would be the same for all options.
Note that there are two ways for accomplishing disposal or recycling. In the case of disposal, the items can be transported to the landfill where disposal fees are incurred. Alternatively, roll-off dumpsters can be delivered to the project site. The same is true for recycling, although scrap metal may generate revenue and other materials, such as composite table tops, incur "recycling" charges.
Social Responsibility Factors
The practice of social responsibility means that an organization is operating in ways that enhance society and the environment, instead of contributing negatively to them. Note that recycling's contribution to CO2 offset depends on the materials recycled.
Coming up in Part 2 – Cost/Benefit Analysis is a close look at the cost elements for each disposition option and sample cost calculations.